You already have the answers. You need someone that knows how to read them.
We are a Digital Marketing Consultancy with the chops to solve your most complex marketing problems.
At Session Interactive our mission is to cultivate meaningful client partnerships that are rooted in trust and proven results. Education, Collaboration, and everything in between, we are committed to making you and your team as successful as possible with your next marketing project.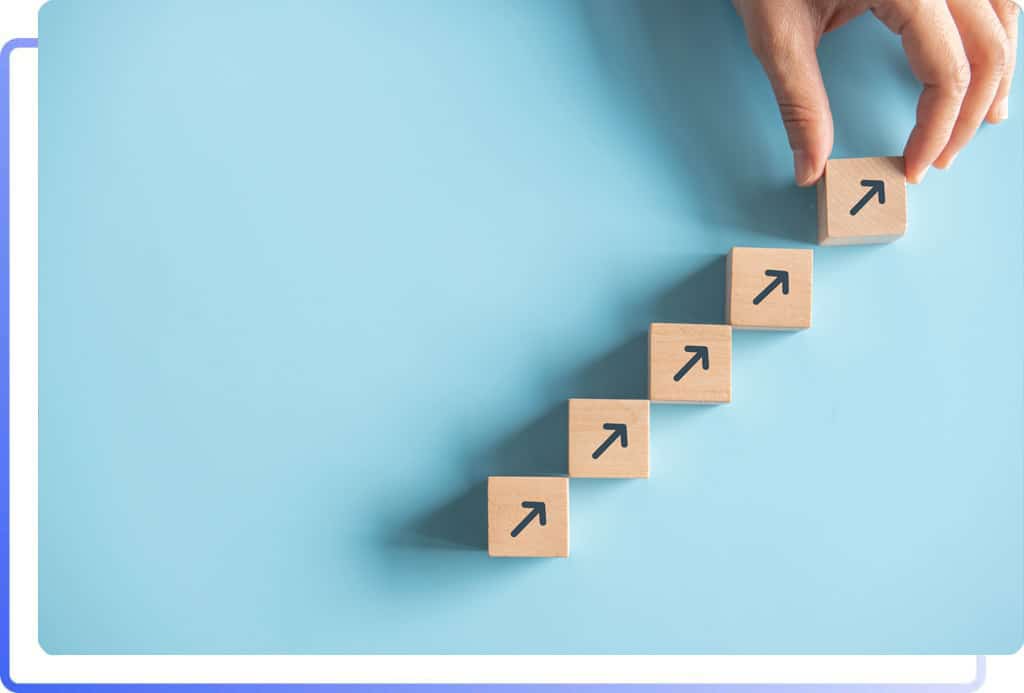 Revenue lags. It comes from better conversions, from more targeted traffic. Here's how to combine an integrated approach.
We walk the walk. Hear from real clients, mid-market to enterprise to agencies, that have seen real revenue and results.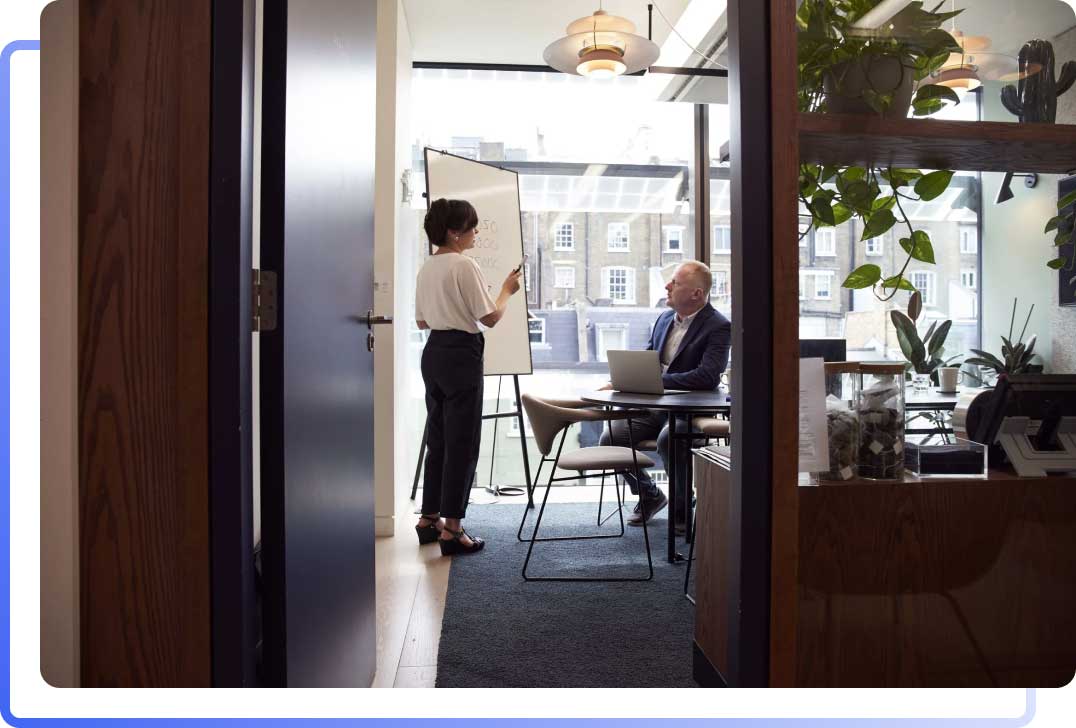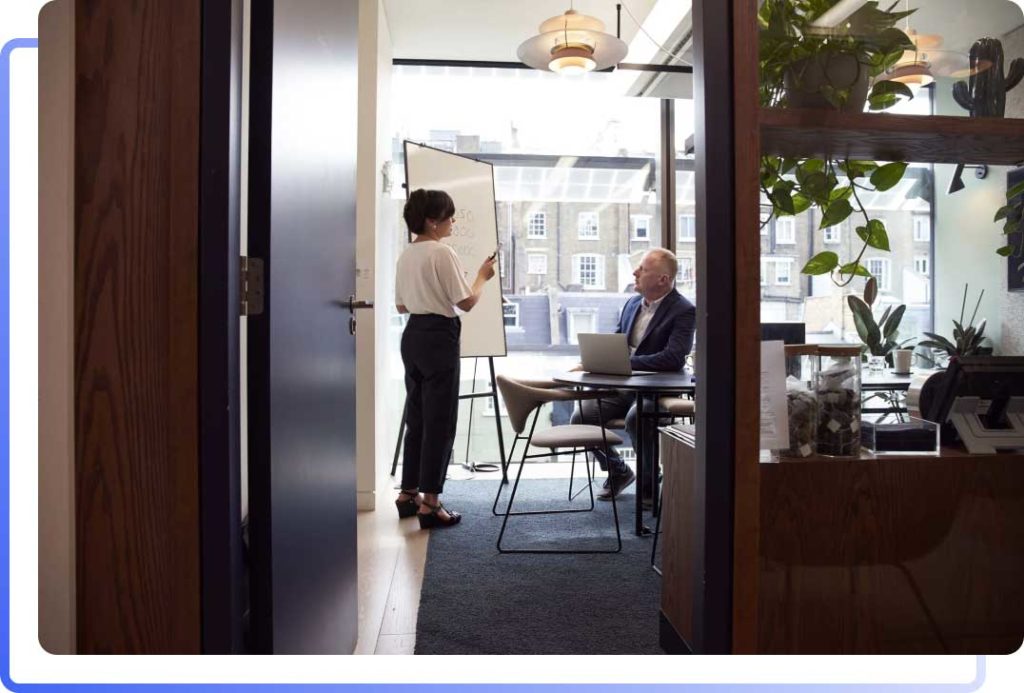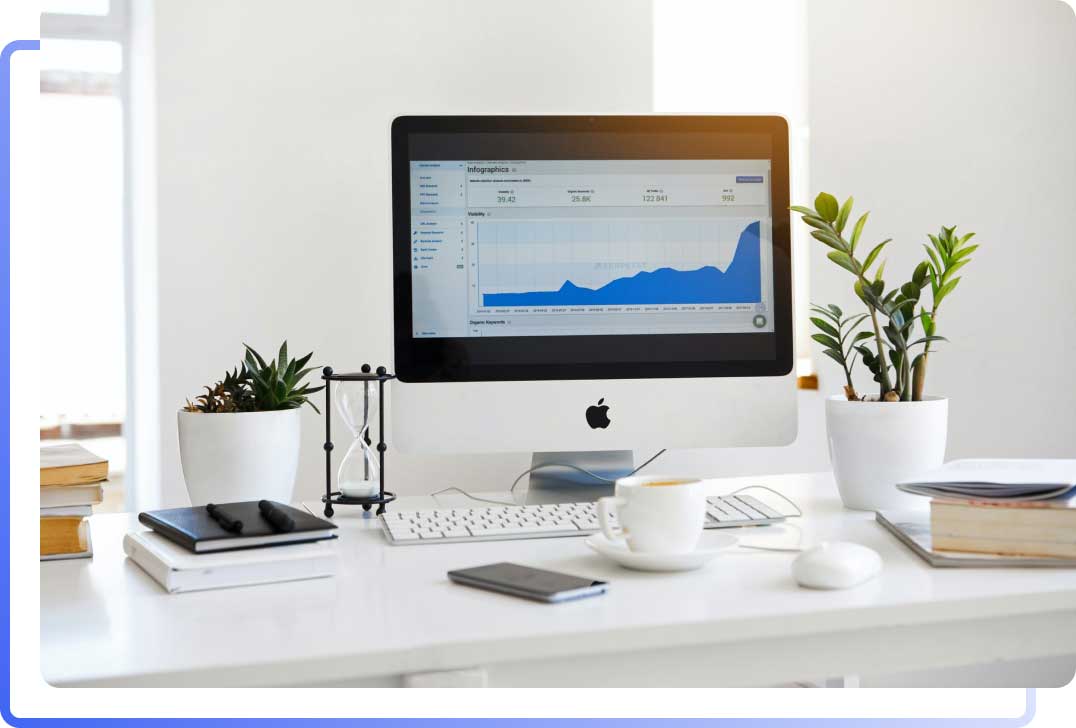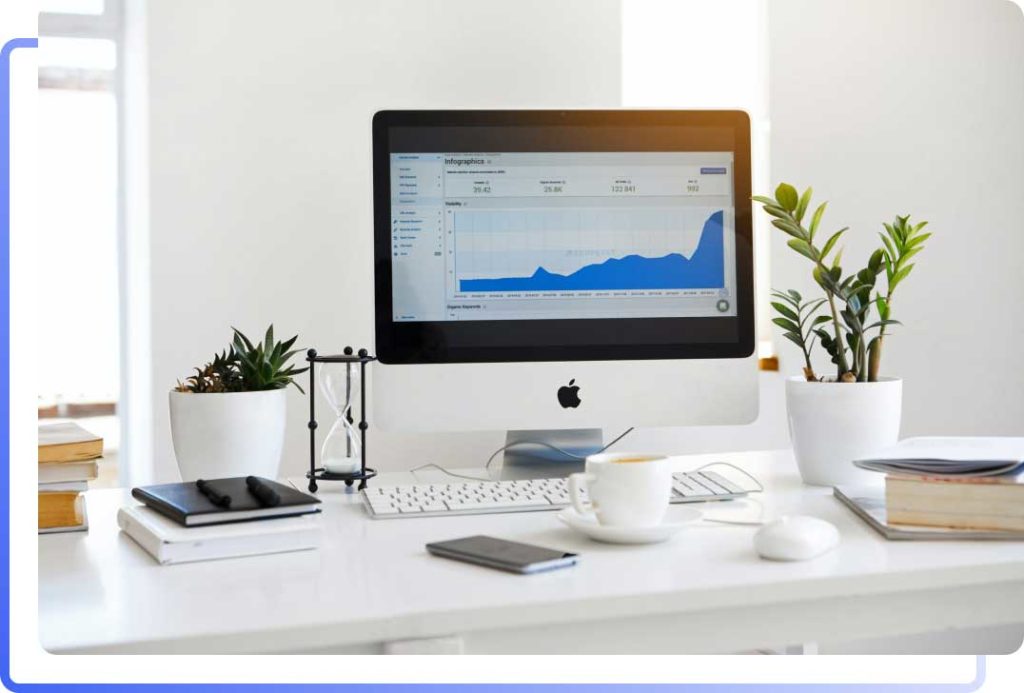 Discover how to monopolize mindshare and SERPs with multiple brands in the same space unified under a single strategy.
Grow your business with us
Reach out today, and we will help tailor a plan to reach your goals.
Grow your business with us

"I've engaged with Session at several companies on various initiatives and they will continue to be my go-to digital partner. In everything ranging from new builds to "clean-up" projects, I've been impressed with their work at every turn and we've experienced measurable business value from their efforts. They are thorough, excellent communicators, and true domain experts – can't recommend them highly enough.

Session Interactive has been an invaluable resource for Punchh.
Their comprehensive SEO analysis, coupled with a detailed action plan, helped kick start our SEO initiative.
Tyler and his team are extremely knowledgeable, organized and customer service focused. He has been a great partner to my team throughout our project. I would highly recommend Session Interactive to other organizations.

Tyler is an incredible asset to our agency and digital teams. His ability to synthesize client needs and transform them into actionable marketing tactics has led to measurable success across a number of projects.
He is able to clearly and succinctly explain complex SEO strategies and is a pleasure to work with.

Tyler is a search and digital marketing wiz.
His team at Session Interactive used a strategic approach and technical framework for SEO that helped our clients grow their business and learn how to become better marketers along the way
. We brought Session Interactive on for a handful of projects spanning ecommerce, education, and tourism. Overall, Tyler's leadership and detailed methodology gave our team and our clients confidence in their investment. And the results spoke for themselves.

Tyler and the Session Interactive team is a group of seasoned SEO professionals who bring the highest levels of strategic thinking and flawless execution to every project
. In addition, Tyler has an ability to articulate the ins and outs of SEO and SEM to clients and team members is amazing. He takes on search holistically and his unique view of how search behavior affects the entire digital ecosystem brings a fresh, modern approach to his craft. Using data to inform tactics and content creation is another area where Tyler's experience and strategic thinking differentiate him from other search professionals. Tyler's strategies, recommendations, and tactics; everything he does, everything he recommends, etc. is supported by data and all initiatives have measurable outcomes with clear ROI.

The Session Interactive team truly wowed us from the beginning. We had initially reached out to Session to receive an audit of our site's SEO performance and a roadmap for where our team should focus. They were transparent, honest, and prescriptive with exactly what we needed to fix, and we quickly realized we needed their expertise in implementation of the roadmap items as well.
Since our partnership has expanded, the Session Interactive feels like a part of the team, and bring a sense of comradery and humor to their work
. They walk with Canvas through SEO/SEM and website content efforts. They provide regular updates and highlight implications from our analytics, in a continuous effort to learn and improve our site and web presence. Session Interactive has amplified our efforts to engage digitally, and we are so grateful for their partnership.