We have everything to cover your needs
We're the team to call when driving high-quality traffic and conversions to your site is crucial to your organization.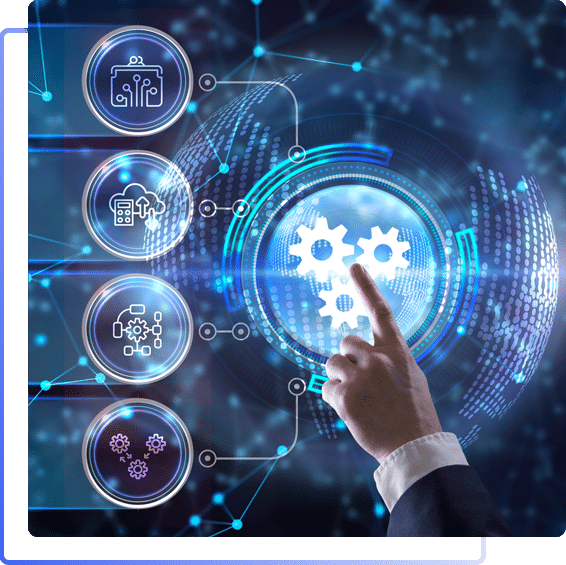 SEO works if you know which keyword delivers the most leads. Content works if you know which messages resonate the best (and why). But none of that is possible without uncorrupted analytics. Here's how our services work together to make sure each strategy aligns with your specific goals:
Reach out today, and we will help tailor a plan to reach your goals.