Our Digital Marketing Client List & Testimonials
Just like you, we don't work with just anyone.
Our digital marketing clients are committed to large-scale portfolio growth, more targeted web traffic, and driving better conversion rates. And we're committed to making that happen.
With a robust focus on SEO, paid search, data, and analytics, we work with select marketing agencies to implement and manage broad digital strategies and to provide strategic guidance and training for growth-seeking firms.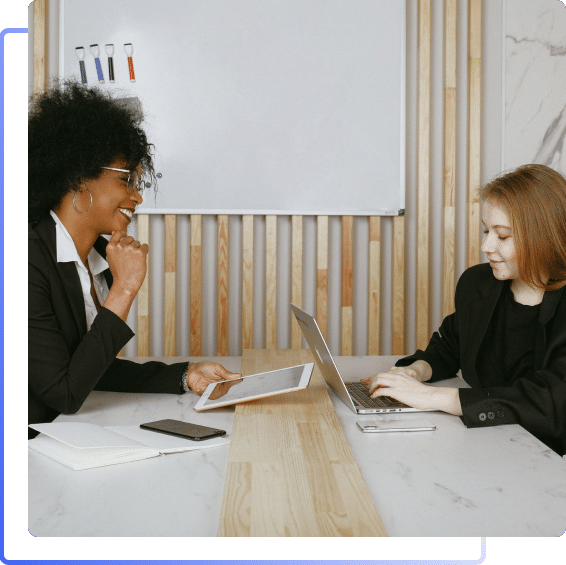 Whether you work with mid-market or enterprise-level clients, Session Interactive has the expertise and experience to convert your data into actionable advice, and to implement a digital marketing strategy that actually gets results.
You can take a look at what our clients have to say about us by reviewing our testimonials.
From analytic-specific projects to large digital strategy implementations and management, Session Interactive continues to provide strategic guidance and training for a variety of dedicated firms and direct clients alike. Here is a quick overview of clients served:
Grow your business with us
Reach out today, and we will help tailor a plan to reach your goals.