About Session Interactive
Session Interactive is a Denver-based boutique digital marketing consultancy.
We grow mid-market and enterprise-level brands who have all of the raw materials to succeed, but can't seem to pull it all together — operationally, strategically, and tactically.
65 clients over the past 10 years would agree.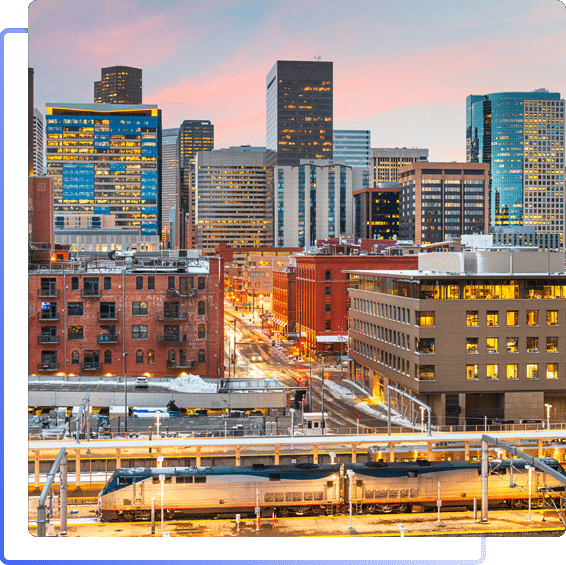 Our team is a Swiss Army Knife of digital talent. Senior professionals with in-the-trenches experience have already seen what you're struggling with — and they've already solved it. Many, many times.
#RealTalk From the Founders
Like you, we want results. It's the only thing that matters at the end of the day. All of the jargon and buzzwords don't matter unless it helps amplify what you already do well.
That's the good news. Digital marketing is actually not that difficult at the end of the day. There are no tricks or silver bullets. Instead, there are just straightforward strategies that all work to one degree or another.
BUT, there is one Achilles Heel. It all comes back to your data. Because if it's not clean, it's not accurate. If it's not accurate, you're flying blind. And if you're flying blind, you literally have no idea what works or what doesn't. You won't know whether that one Facebook ad campaign broke even, or whether new content for those competitive keywords are a safe bet.
Data is only valuable when you can properly make sense of it. That's why we pride ourselves on helping to unlock growth — based on the cold-hard reality that already exists.
And that's why we started Session Interactive. Not to chase rainbows or try to trick the next algorithm update. But to get real results based on common sense-strategies, made possible by accurate data.
Founder, Lead Strategist Organic & Analytics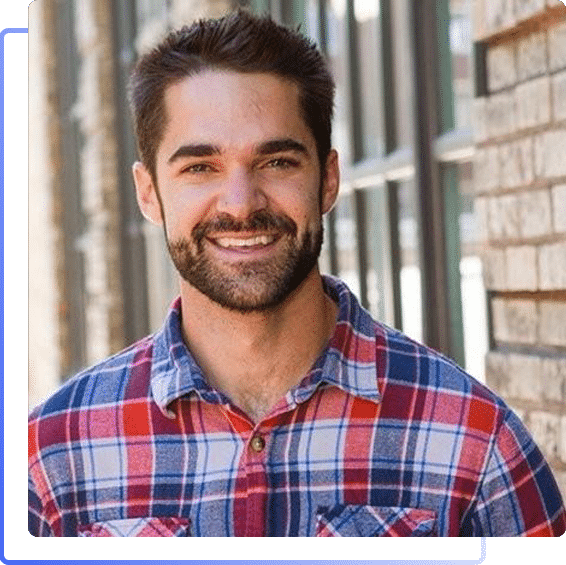 As a digital marketing leader, Tyler has over 11+ years of experience proving success with various methodologies, to create, launch, and evaluate SEO (on-page, technical, and off-page), content marketing, and various marketing automation based initiatives.
Co-Founder, Lead Strategist SEM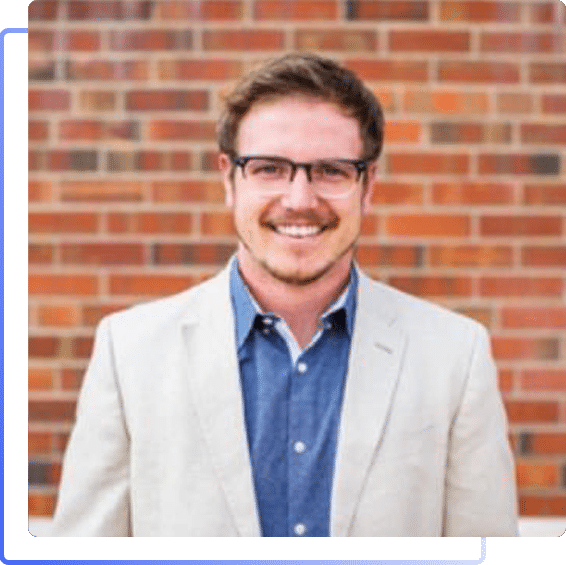 Veteran Paid Search Consultant and Strategist leveraging nearly nine years of experience in SEM and Paid Search Management to drive value for agency partners and clients across multiple platforms and verticals.
Your Problem's Not What You Think It Is:
More data isn't the answer. Better data is. Accurate analytics tracking leads to better decision making to unlock growth opportunities and low hanging-fruit hiding in plain sight.
Pinpoint problem areas immediately to finally start tracking the right information at the right time.

Discover if your marketing spend is working, driving accurate ROI figures so you can double down on the winners.

Finally get your analytics, website, organic, and paid channels to work together, leveraging strengths in one to bring down costs of other.

Fail proof your next acquisition by double checking every fact and figure during due diligence.

And how to exploit the opportunities staring you in the face, with repeatable, scalable marketing campaigns.
Grow your business with us
Reach out today, and we will help tailor a plan to reach your goals.